So you think you want to buy a used electric vehicle? There are many reasons as to why you would want to do this. Old car died, want to do your part for the environment, dont want to wait a year for a new EV, dont want to pay the current added fees to a new EV and more.
I bought three used EVs since October 2021 which breaks most of the current rules and wisdom of today. Prices are too high, you cant find good used cars, EVs are bad to buy used and so on. In this post, I will cover most of this but a bit lightly as I could write a book on the details I've learned in the past 6 months of purchasing three "new to me" EVs.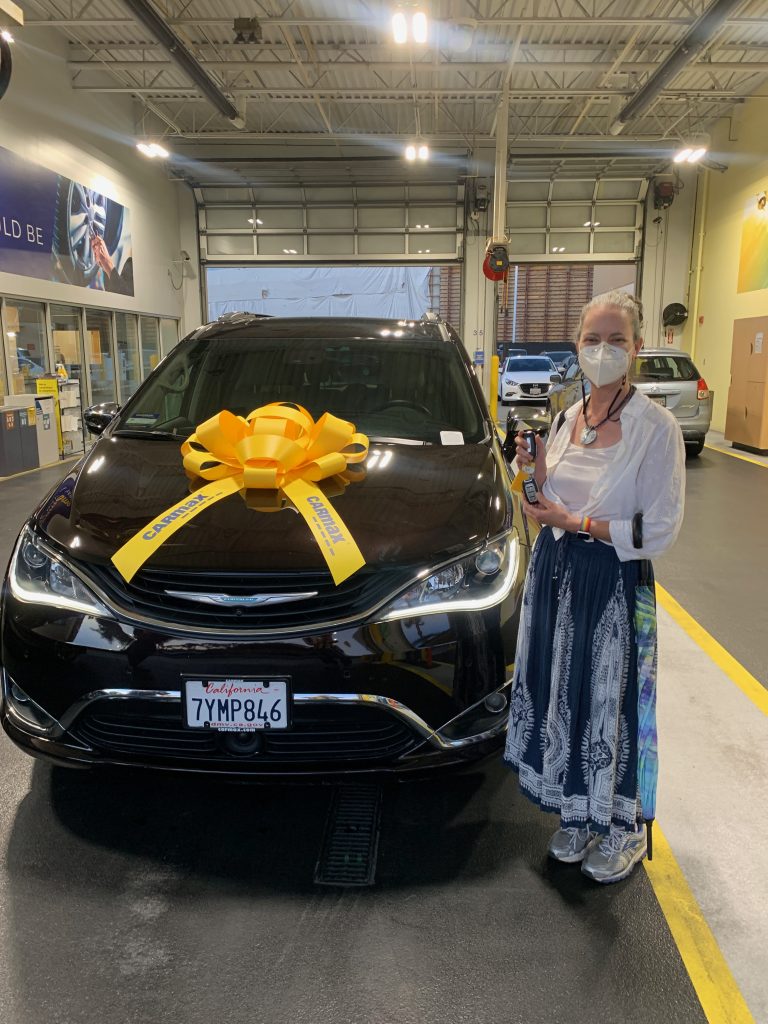 My journey to having three EVs in the household was unexpected. We had an OK 2015 Chrysler mini van, my 2016 Audi A3 and that was all we needed. What started the progressive dive into EVs was the spectacular transmission failure of the 2015 van with 100 mile tow back home and the four month wrangling with the extended warranty company. Add in the dealer Service writer changed 3 times in four months and it was an "interesting" time. After 90 days of no van, my wife and I had been discussing replacements and we decided we wanted to dip our toes into the whole EV thing with a hybrid. A "Hybrid" in this sense is a plug in hybrid. Not all Hybrids are created equal and many call themselves hybrids but I would call them a half ass attempt since they were built to use the word "Hybrid" and meet a compliance goal. They were primarily powered by gas and only used batteries to get the car rolling off the light. I wanted a real hybrid and the Pacifica fit the bill. My original intent was to lease a new one but in Oct 2021, ANY new car was scarce and virtually impossible to get. Then when they had them, the dealers were tacking on 10K to the MSRP. I ended up finding a very clean used van at Carmax which had literally just been turned into Carmax the hour I was there poking around.
Which brings us to my first point. Do your homework ahead of time and make sure you can move fast so have cash ready or a pre-approved loan. When this van showed up in the CarMax computer, my salesperson called me on the way home from looking and we told them while on the freeway home, hold it, ship it to us and we will be there as soon as it arrives to inspect it. The van was in a different city but the shipping to our town was free as was the hold for 3 days. A few of the advantages of using Carmax vs normal dealers or no-name dealers.
The van arrived, we inspected it, said we would take it and pulled out our pre-approved loan. Easy right? Almost 🙂
Second point. This is where having some cash and approved loan AND a good credit rating can really pay off. Carmax wanted the sale.. right then and they want to get the financing business too. I was able to work a deal with them to knock 1.5 points off my pre-approved loan to finance through them. Since everything was in house at that point, it was a fast deal of about 2 hours start to finish.
Third point and I should make it #2. Inspect EVERYTHING. Companies like CarMax and Carvana do not mind if you look at every single thing. In fact, they encourage it in a few ways. One is plenty of time to test drive and poke around. Another is a generous return policy without questions assuming you are not abusing it. Most conventional dealers are not that willing to let you poke deeply into the used car much less return it when you drive off the lot.
EVs in particular require you to do some homework before you get there. You will need to learn how to pull up any details on the car's high voltage battery. You want to make sure it has most of the stated capacity which you can deduce from any range shown or by pulling up information on the car from the console. Some cars like my BMW i3 has a "hidden" menu that gives very geeky details as to the condition of the battery. Check your tires! EVs tend to be on the heavy side and if you dont take care of the tires, they wear out faster than normal. Some cars like the Tesla Model 3 use a high load rated tire due in part because the car weighs 4,500 lbs. If you dont see good tires or the wrong tires, plan on spending at least 1,000 dollars for replacements so use that as a leverage point. My van had four new tires put on by Carmax which was worth over a thousand dollars if I had to do it. The van had only 36K miles on it and looked to have been well cared for both when looked it and when I pulled up the CarFax report.
Fourth item. Get a carfax when you are serious about the car. You will see how many owners, how many miles driven under each owner and often times, dealer repair records. In the case of the van, we were able to see recalls done, things like oil changes ( its a hybrid) and a few other things.
NOTE: Carfax is of very little use with Tesla other than verifying number of owners and any transfers of ownership. Virtually nothing else shows up.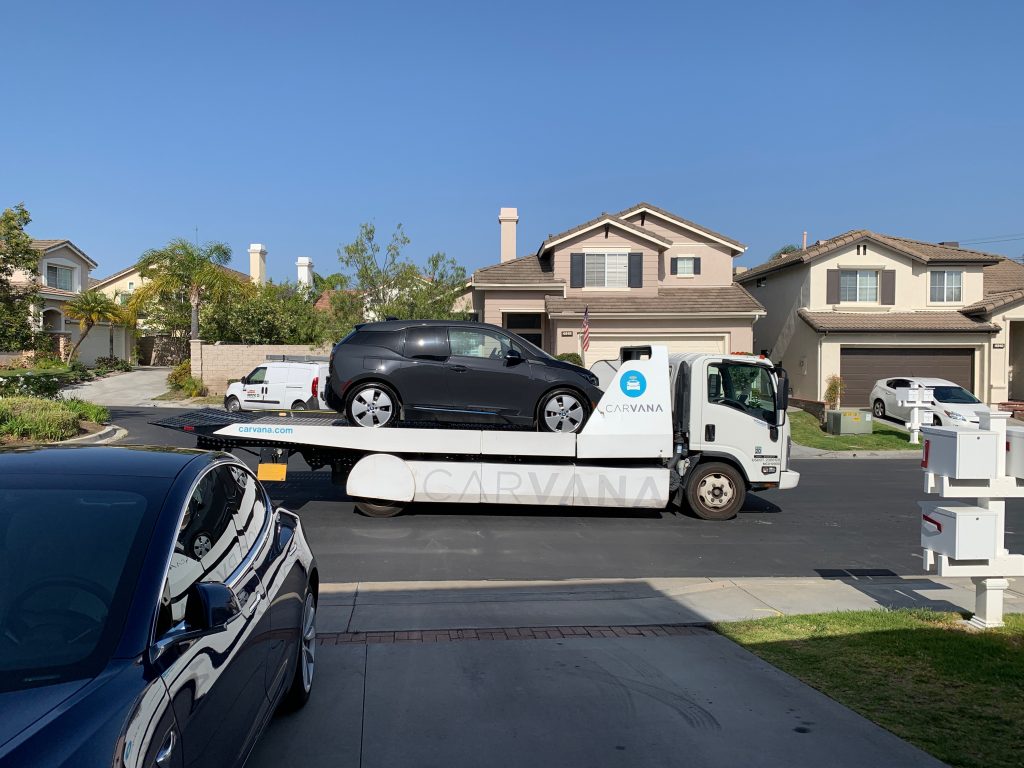 I bought our BMW i3 from Carvana and it's a bit different. I literally bought the car using my phone while waiting in the parking lot for my kids at school. I used their pictures, CarFax and a copy of the original window sticker to decipher what the car really was and what features were really there. Do NOT trust the dealers to know any of this. Do your own homework. One thing none of the dealer show is the HV battery health. Most are clueless even how to get that info. In Carvana's case, there is a 7 day grace period that you can take the car and then give it back, "no questions asked'. I didnt have to do that, so I dont know how well that part works. What I did do was drive the car, charge the car and scan the car with a good scanner ( Foxwell 510 Elite ODBCII). I was able to check and clear all error codes for a clean start when I started to drive it. I was also able to pull out what the battery says it is vs the dash at 100%.. In my case, the battery is at 73% capacity when car thinks it's fully charged. A bit low but within spec. A special note.. for those in CA and a few other states, the battery for many EVs are warrantied for 10 years/150,000 miles regardless of what the factory says. BMW is 8 years but the CA state law takes over and adds two more years to the i3.
Traditional Dealer Woes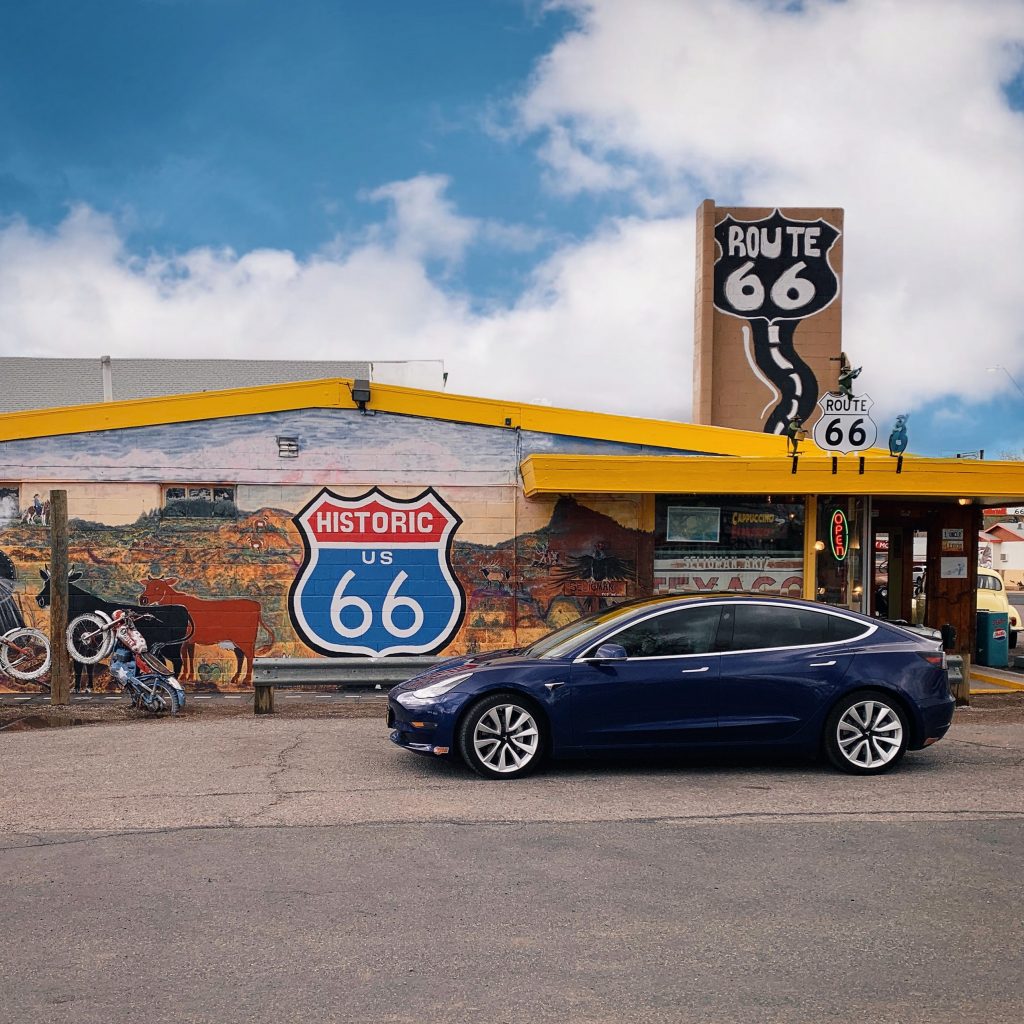 I bought my 2019 Model 3 from a local dealer. I wanted a very specific configuration for the Tesla and it was very hard to find at a "reasonable" price. I almost got into trouble because I did not do my homework well enough when I bought the Tesla.. more on that shortly.

I found the car on the internet with "special internet pricing". yeah. sure.. whatever. It was reasonable and was what i thought was the config I wanted. I got a pre-qualified loan app done.. pinged the dealer and then fun began. It started with the dealer wanting to deliver the car to my house that day. I pushed back and said i wanted to see/drive the car first. 15 mins of back and forth and we set up a time that afternoon. The dealer really didnt want that, they wanted to delivery it with paperwork done over the phone. First warning sign.

Now I arrive and the car is outside and looking good. This is a high end dealer and they deal in high cars. So appearance matters to them and it showed with how the car was prepped. But, things fell apart with the saleman. What I got was a young kid who had been there a few weeks because he knew the most about Teslas which as it turns out, wasn't very much. This is where my own lack of specific knowledge on Tesla bit me. The car was supposed to be a "long range" or extended range Tesla. Supposedly. I drove it which was good, the car itself look really good. Nothing gave away any hint of repainting, damage, accidents etc. We went in to talk money. They started with the wrong price.. I told them as much and produced a printed copy of the internet ad. Their faces fell on that. Then it was "lets evaluate the trade in".. they came back and tried to low ball me by 3K.. I produced my CarMax buy offer. They baulked. I took my keys back and got half way to the door before they came running and matched the trade in.. Then it was 2,500 extra for "paint protection" which they do to every car and I didnt ask for.. 30 mins later we got to about 1K for that crap.. ::sigh::. this turned into a 5 hour visit. And it only gets better.

We took the car home and the next day I had the manual in hand going through different menu settings etc. I saw where I could pull up details for the car.. and this I should have done at the dealer but didn't know.. Guess what.. my long range car is really a Standard+ range.. Wrote a letter to the dealer.. short conversation with the owner and a check was written that day so I would go away. If I had checked that at the dealer, a lot of heartache and stress could have been avoided.
The comparisons from CarMax, Carvana and the dealer could not be more blatant. My desire to use a "dealer" for any more cars is zero.. I would suggest that buying a car from a dealer is a last resort way to get a car in today's world.
Ultimately, I love my Tesla. It is one of the most fun cars to own that I have every had. Is it for everyone? No.. it's not. But it works for me.
The take away? Know what you are buying . Dont trust the dealer to know anything at all about EVs. Be prepared to do some work on your own during the grace period to get detailed data as to the health of your maybe car. Run the VIN and verify what the dealer says the car is, is in fact the truth. My Tesla VIN came up with possibly 3 different matches. I had to go into the car's menus to get the information. Have cash and load ready to go right then. Be flexible as to the loan. Sometimes you can get a better deal overall by using their loans and then refinance it next month for a better rate. Get two keys!!! replacement keys nowdays are expensive except for the Tesla. Compared 300 for the BMW i3 vs 25 for the Tesla.